Almost everything can be connected to the internet, and nowadays it can all work cohesively. You can turn off the lights, close the garage door and turn down the thermostat all with a simple touch of a button on your mobile device.
But setting up a smart home can be challenging. There are various accessories, certain electrical fixtures, and things that are specific to certain products. So this guide can help you figure out what you will need to make your property a smart home.
Upgrade the Entry System
If you are remodeling and upgrading your doors, make them Smart doors. You can do something like a video doorbell, which ties into your mobile phone so you can see who is at the door even when you aren't home.
HD video and audio helps you interact with people who come to the door whether you are home or not.
Another option for front door automation is to add keyless convenience. This type of automation is essential if you have a family as it gives you convenience and improved options for forgetful family members.
There are many keyless entry systems, and they can work in different ways. These include :
Fingerprint entry ;
Touchscreen code Smartphone access ;
Backup key lock.
This type of automation gives you improved security, and you don't need to worry about keys.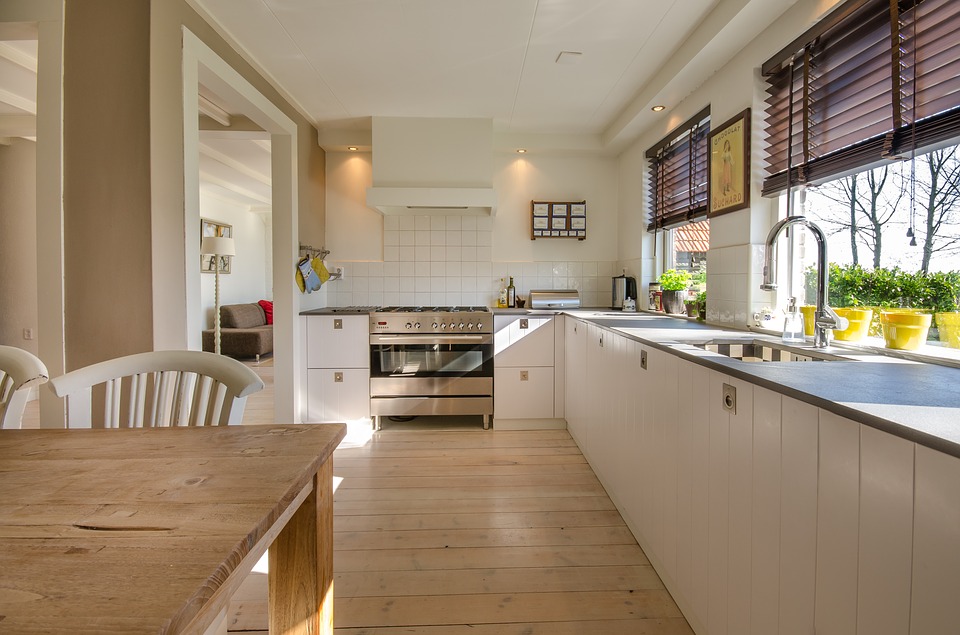 USB Outlet Installation
When remodeling, consider making your electric outlets more modern. You can do this by adding USB connectivity to your wall chargers.
Automate Climate Control
Have a smart thermostat installed on your walls so that you can take advantage of the functions on your smartphone. By automating your climate control, you will save on your electricity bill over the long run.
Smart Light Switches
If you are already remodeling your home for Smart functionality, you might as well do the appropriate installation of Smart lighting. You can install smart switches that allow you to automate lighting through your smartphone.
Build a Smart Home Theater
While you are remodeling, you might want to consider a cool automated home theater. This home improvement addition is an invasive home remodeling project. Still, if you are already remodeling for smart home functionality, you might consider adding this to a specific room in the house.
Final Thoughts
If you are doing a Custom Home Remodel with Smart technology in mind, make sure your renovations are personal. Don't copy a friend's automation features because you may end up with something you don't really use. Think about the usage you give your home and where automation could help make your life more convenient and add these things to your home.
Keep in mind that the beauty of automation is the ability to tie electronic devices together so they function in unity in your home. Getting all the devices you want automated to work cohesively can be simple or complex depending on the features you are installing. A good example of interoperability is having the thermostat set back, the shades go down and the lights turn off when you press a "Goodbye" button on your phone.